5 Things to Know About the Key Cashback Credit Card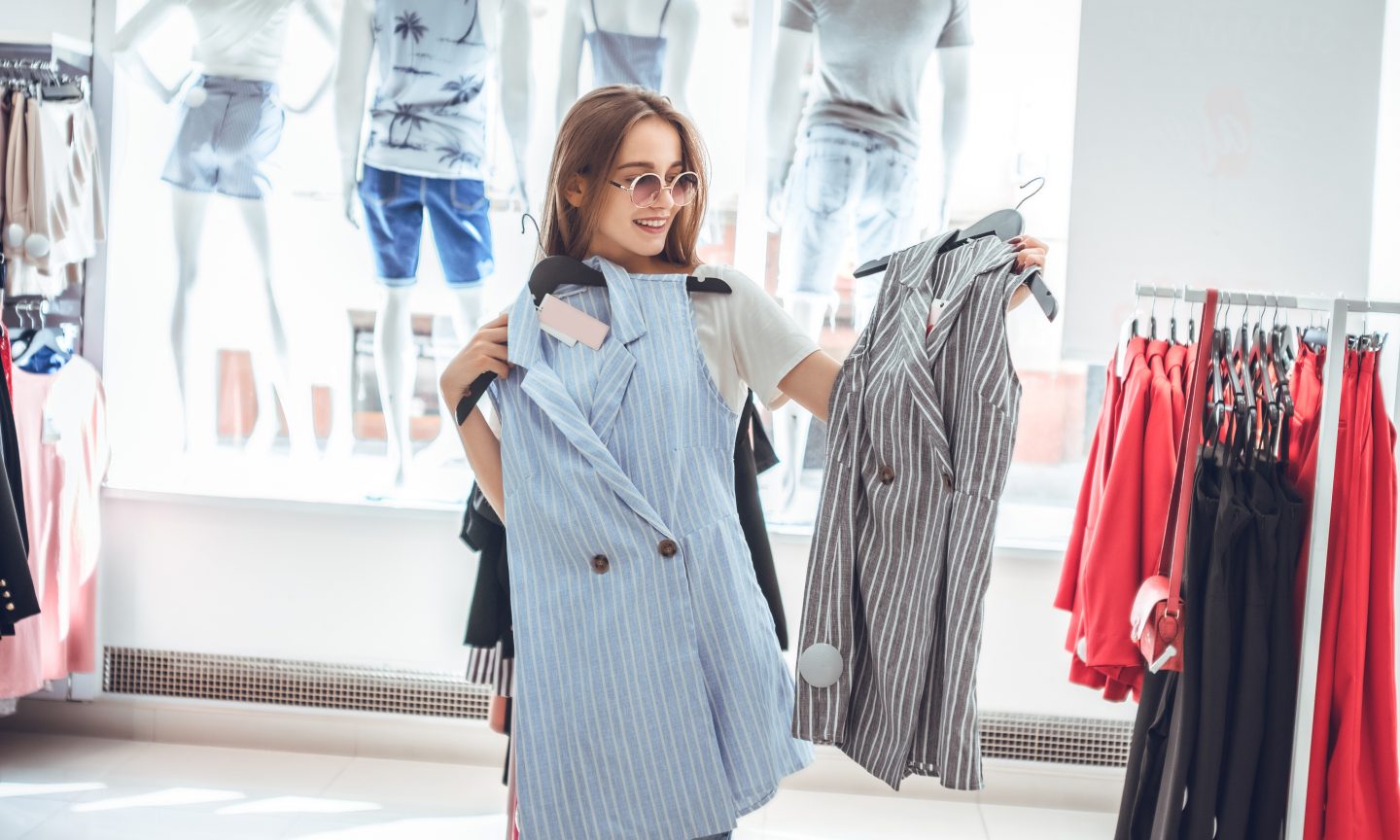 The Key Cashback credit card, issued by KeyBank, has an annual fee of $0 and features an appealing 2% cash back on every purchase, an ongoing flat rate that's hard to beat.
But there are some catches for that high rate: You will earn it only under certain conditions, and if those conditions aren't met, you'll earn 1.5% back on purchases instead. That's still a solid rate, but it's not unique.
Here are five things you should know about the Key Cashback credit card.
1. Eligibility for the card is based partly on where you live
KeyBank is based in Cleveland, and while you don't have to live in the Buckeye State, card applicants are limited by location. To apply for the card (either in person or online), you must live in one of 15 states: Alaska, Colorado, Connecticut, Idaho, Indiana, Maine, Massachusetts, Michigan, New York, Ohio, Oregon, Pennsylvania, Utah, Vermont or Washington.
2. The 2% cash-back rate comes with certain conditions
Earning 2% cash back on all purchases is among the best flat rates you'll find. But to get that rate, you must have a KeyBank checking account with at least $1,000 in deposits each month, as well as a KeyBank savings or investment account with a minimum daily balance of $1,000.
3. The card offers a 0% introductory balance transfer APR
While the card does have a balance transfer fee of $10 or 3% of the transfer (whichever amount is greater), it offers a 0% introductory APR for the first 12 billing cycles on balance transfers made in the first 60 days. After that introductory period, a variable ongoing APR kicks in.
4. You can redeem for cash back in multiple ways
Your options for receiving cash back include direct deposit into a KeyBank checking or savings account, as a statement credit on your card or as a redemption against specific transactions on your card.
5. You'll get useful side perks
The card provides rental car insurance through Mastercard, which can be helpful when you're traveling.
You'll also get cell phone insurance when you pay your monthly bill with the card, which can cover you if your phone is stolen or damaged.