5 Things to Know About the Priceline Rewards Visa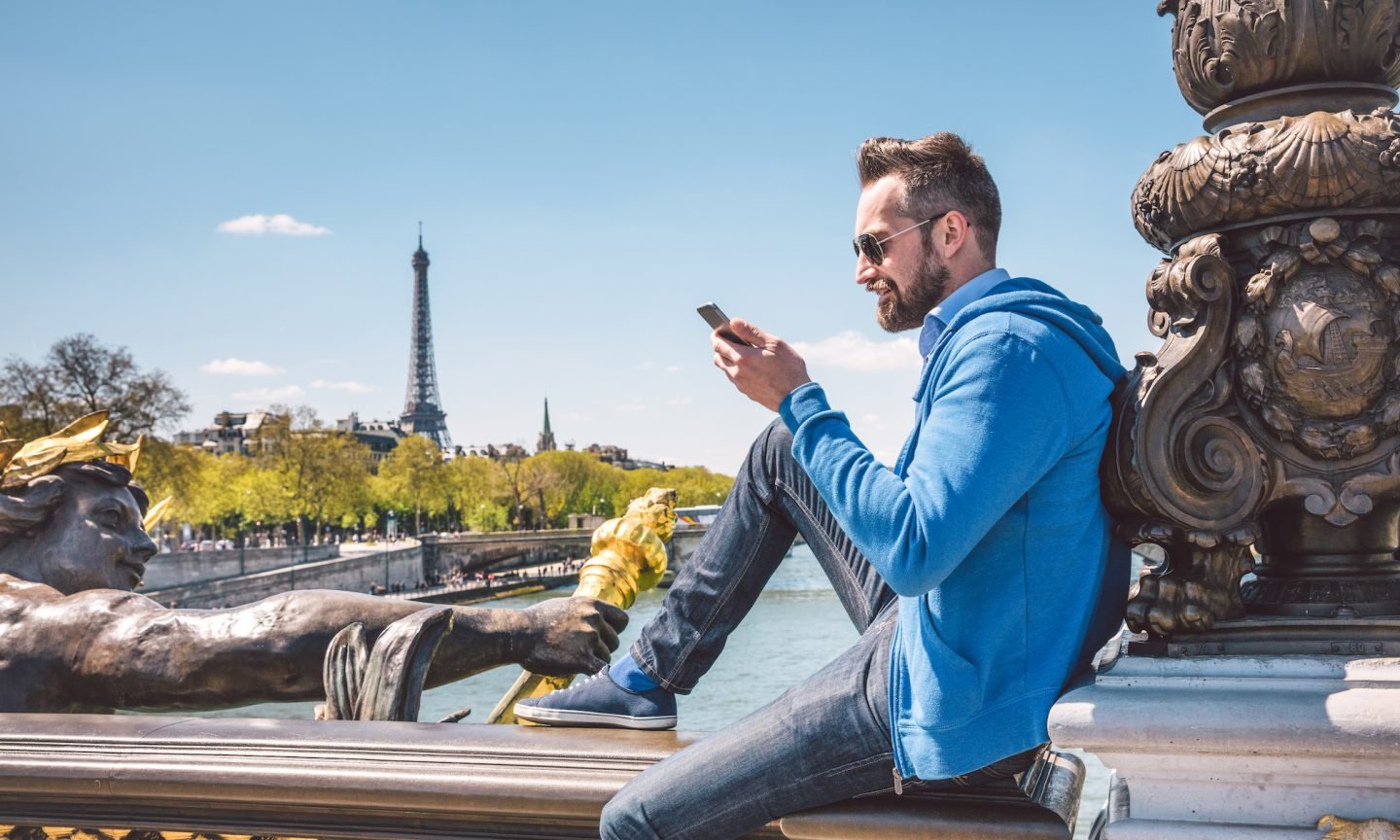 The Priceline Rewards™ Visa® Card , issued by Barclays, is aimed at those who regularly use the online discount travel agency and want to earn rewards quickly toward future travel.
Someone looking to squeeze maximum value out of their Priceline bookings will find that this $0-annual-fee card can pile on the points faster than you can say "Kaley Cuoco."
Here are five things to know if you're considering the card:
1. It earns rich rewards for Priceline loyalists
The Priceline Rewards™ Visa® Card could help stretch your dollar further with its generous rewards for devotees. It earns:
5 points per dollar spent on eligible Priceline.com purchases.

1 point per dollar spent on all other eligible purchases.
Among those eligible Priceline purchases: cruises, Name Your Own Price purchases, Express Deal purchases, Pay Now bookings, and trip protection products.
New cardholders can also snag 5,000 bonus points after their first purchase, which is enough to redeem for a $50 statement credit.
2. Points are worth more when redeemed for Priceline statement credits
Using your points as a statement credit against Priceline purchases yields the best value. All eligible purchases of $25 or more that post to your account within 120 days will earn points worth 1.5 cents each when redeemed for statement credit. So, for example, 1,667 points earned through booking a cruise on the site could be redeemed for a $25 statement credit toward a Priceline.com purchase. Redemptions must be in $25 increments.
If you choose to redeem your points as a statement credit toward another type of purchase — like a meal or an item for your home, for example — points are worth about a penny each. Gift card purchases with points offer the least value, requiring 3,000 points to get a $25 gift card, making a point worth about 0.8 cent this way.
The card has a minimum redemption requirement of $25, unlike some credit cards that allow you to redeem your points in any amount at any time.
3. Points redeemed for eligible travel purchases earn a 10% rebate
When you redeem your earnings for a statement credit toward eligible Priceline purchases or other travel purchases, you'll get a 10% points rebate back in your account. For example, if you redeem 25,000 points for a qualifying purchase, you'll get back 2,500 points as a bonus to use toward your next redemption.
Qualifying purchases include airlines, hotels, motels, timeshares, campgrounds, car rental agencies, cruise lines, travel agencies, tourist attractions, discount travel sites, trains, buses, taxis, limousines and ferries.
What's unique about this is you'll get that 10% points rebate on all travel purchases and redemptions made with the card, not just on spending through the Priceline site.
4. It's got the good kind of zeros
The Priceline Rewards™ Visa® Card won't cost you anything to carry or use abroad since it has no annual fee and no foreign transaction fees. If you take advantage of its 0% intro APR balance transfer offer, it could also help you save money on your existing debt.
There is, however, a balance transfer fee of either $5 or 3% of the amount of each transfer, whichever is greater.
5. You've got to use it or lose it
The Priceline Rewards™ Visa® Card is not the right card to stick in a drawer and forget about. If your account is inactive for six consecutive billing cycles, you'll risk losing any accumulated rewards. The card's terms and conditions state that if your account is closed by you or the bank, you'll have 60 days from the account closure date to redeem any outstanding points, as long as your account was in good standing and you didn't violate any of the rewards rules.
Information about The Priceline Rewards™ Visa® Card has been independently collected by NerdWallet and was not supplied or reviewed by the issuer of this card.