680 Credit Score: Is It Good or Bad?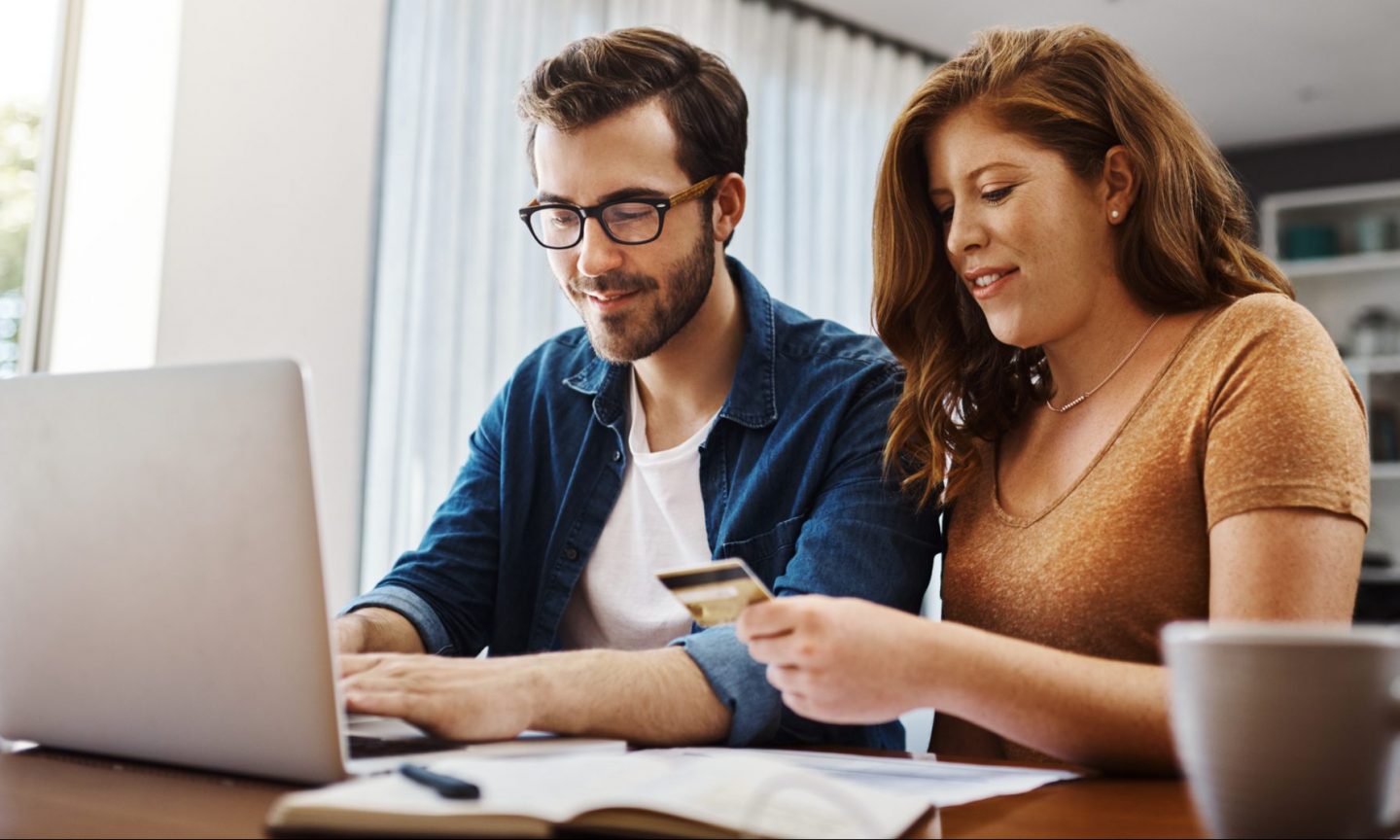 A 680 credit score is considered fair, but it is very close to good credit territory. Your credit score helps lenders determine whether you qualify for products like credit cards and loans, and what interest rate they should charge you.
You're part of the 75% of U.S. consumers who had a score above 650 in 2021, according to credit scoring company FICO.
Here's how a 680 credit score can affect your financial life.
Know how your credit is scored
See your free score and the factors that influence it, plus insights into ways to keep building.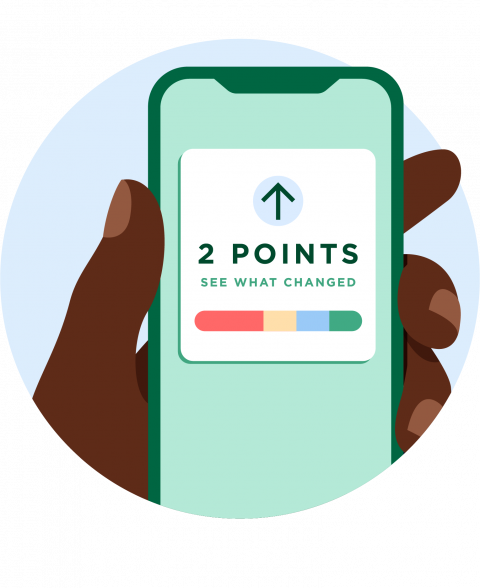 You may pay higher rates than others with a 680 score
With a 680 credit score, you are technically in the "fair" territory of credit, but you are only 10 points shy of being in the "good" range. (Good credit scores typically lie between 690 and 719).
You can usually qualify for financial products like a mortgage or car loan, but you will have to pay a higher interest rate than someone with a good or excellent credit score.
Ways to beef up your 680 credit score
Try these tools to build credit:
Take the good credit habits you have to the next level: Continue paying your bills on time, but try to reduce the amount of credit you use. Ideally, use no more than 30% of the credit limit on all your credit cards; the lower the better. You can even make multiple payments in a billing cycle to reduce your credit usage. Those are the two biggest factors affecting your credit score.

Ask your local credit union if you can get a credit-builder loan or secured loan. A credit-builder loan allows you to build your score and save up some money at the same time.

If you know a family member or friend with a high credit score and long credit history, ask them to add you as an authorized user on their credit card. That also gives you an additional line of credit on your credit reports.