Calculator: Should You Book a Flight With Cash or Miles?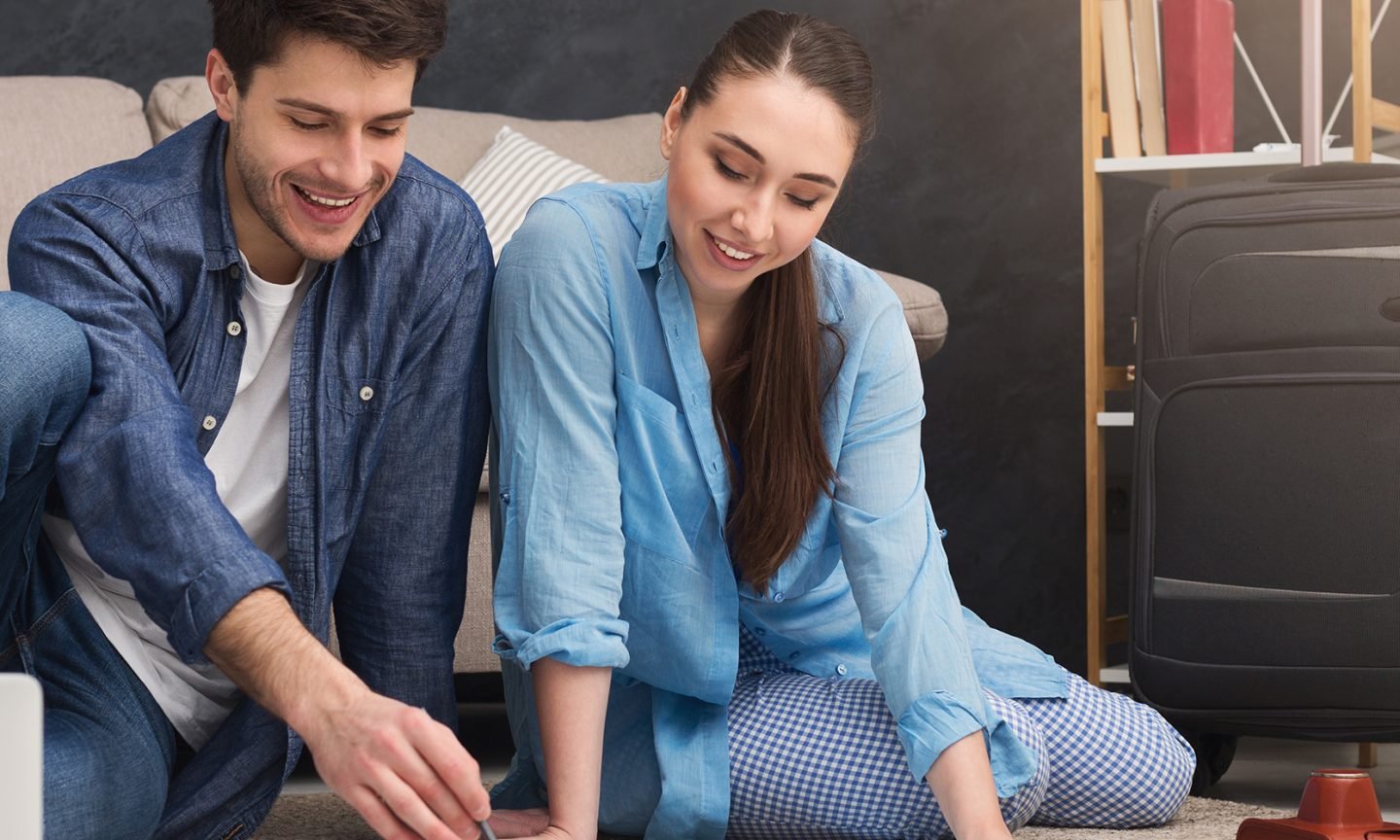 Let's say you're booking a last-minute flight on Delta and you have the option of either:
Paying 30,000 Delta miles + $40 in fees.
Which is the better deal?
To help answer this common conundrum, we created a calculator that pairs our airline mile valuations with your own booking options. Enter the airline award program, cash fare, equivalent award fare and any fees associated with your award fare, and the calculator will explain the rest.
Keep in mind that our valuations, while based on real-world data, are only estimates for how much award miles are worth. If the cash and award values are similar, use your best judgment for which option is better for you. Mile-redeeming whizzes might opt to save miles for better redemptions, but in general we encourage spending miles rather than saving them.
How to maximize your rewards
You want a travel credit card that prioritizes what's important to you. Here are our picks for the best travel credit cards of 2021, including those best for: