Delta Basic Economy vs. Main Cabin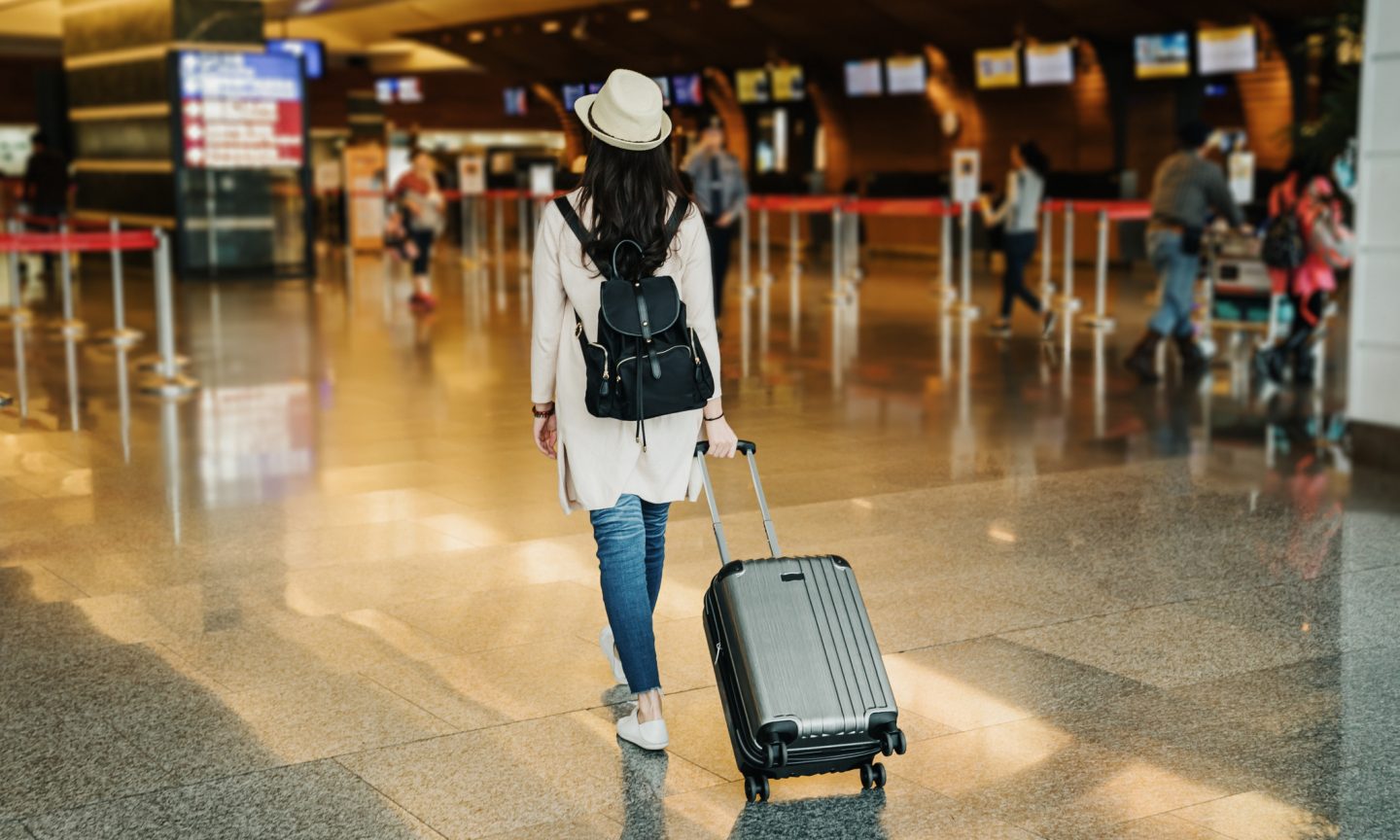 Note: In July 2021, Delta announced new temporary rules for their basic economy tickets. For travel starting July 28, 2021 through through Dec. 31, 2021 you can make changes to basic economy tickets without a change fee. The ticketed date must be May 1, 2021 or later and you must re-book travel no later than Dec. 31, 2022. 
Does the phrase "basic economy" send a shiver down your spine? Are you confused by Delta's basic economy offering and how it compares to main cabin fares? With our guide on the Delta basic economy versus main cabin experience, we're here to help.
In this article, we'll explain Delta's basic economy fares, make sure you know whether you're buying one and show you how to avoid the worst features of these budget options without paying extra.
Delta allows free cancellations and changes on most main cabin tickets, but no changes or cancellations on basic economy.

Basic economy fares don't include seat assignments, which makes them less than ideal for groups and families.

Baggage rules are generally the same between the two fares.
The basics
Delta features six different cabin classes, listed here in descending order of cost and comfort:
Delta One (international premium class).
Most flyers are concerned with the differences between the last two: main cabin and basic economy.
| | | |
| --- | --- | --- |
| | Starting at $30 for your first bag | Starting at $30 for your first bag |
| | | |
| | | |
| Qualifies for elite benefits (including upgrades) | | |
| | | |
| | | |
| | | |
Changes and cancellations
One of the most important differences between basic economy and main cabin fares lies in how easy they are to change. Delta allows free changes on main cabin tickets of the same value but does not allow any changes on basic economy.
So if you have to change your ticket for any reason, you'll end up eating the entire cost of a basic economy fare. For this reason alone, main cabin fares are better for anyone seeking flexibility.
What about baggage?
Unlike some other airlines (namely United), Delta includes a free overhead carry-on bag as part of its basic economy fares. These bags are also included in main cabin fares. And both fares charge the same checked bag fees for domestic flights.
This means you don't have to worry about comparing these fares based on the baggage you're planning to bring. It is worth noting, however, that basic economy passengers board the plane last, so overhead bin availability may be low.
Is Delta's basic economy worth it? How much am I really paying?
Use the calculator below to determine the total cost of your ticket, and compare the tradeoffs of basic economy to main cabin.
Note: This calculator only applies to domestic flights. International baggage rules on Delta are more complex.
More tips for points nerds
Using credit card benefits to travel in basic economy
Delta offers several branded credit cards, all of which offer priority boarding except the Delta SkyMiles® Blue American Express Card. If you book a basic economy fare, this can take care of the last-to-board problem, as well as the likelihood of having to gate-check your overhead carry-on when the bins fill up.
All these Delta cards (again, except the Delta SkyMiles® Blue American Express Card) offer at least one free checked bag, which can offset those fees as well. Remember that checked baggage fees apply to basic economy and main cabin fares alike.
However, none of these cards help with seat assignments, which is often the biggest problem with basic economy, especially for families.
Flying basic economy with elite status
Similar to most branded Delta cards, elite status with Delta includes priority boarding regardless of fare type. Platinum Medallion members all board together, whether they have main cabin or basic economy seats.
Elite status also offsets checked bag fees, which are the same for basic economy and main cabin. And most importantly for many Delta elites, basic economy fares do not offer complimentary or paid upgrades. Depending on your level of status and the likelihood of receiving a bump to the front of the plane, it might be worth springing for the full main cabin economy fare.
The bottom line
The phrase "basic economy" has nasty connotations for many, but Delta's version of these low-budget fares is better than some competitors (namely United). You won't get to choose your seat assignment, board early, get an upgrade or change/cancel your ticket after purchase, but you still get a free overhead bag.
Delta-branded credit cards and elite status can help you board early, which avoids the all-but-inevitable hassle of gate-checking your carry-on. But you'll still be left without an assigned seat until check-in, which can be a real deal-breaker for many travelers.
How to maximize your rewards
You want a travel credit card that prioritizes what's important to you. Here are our picks for the best travel credit cards of 2021, including those best for: