Do All Business Credit Cards Require a Personal Guarantee?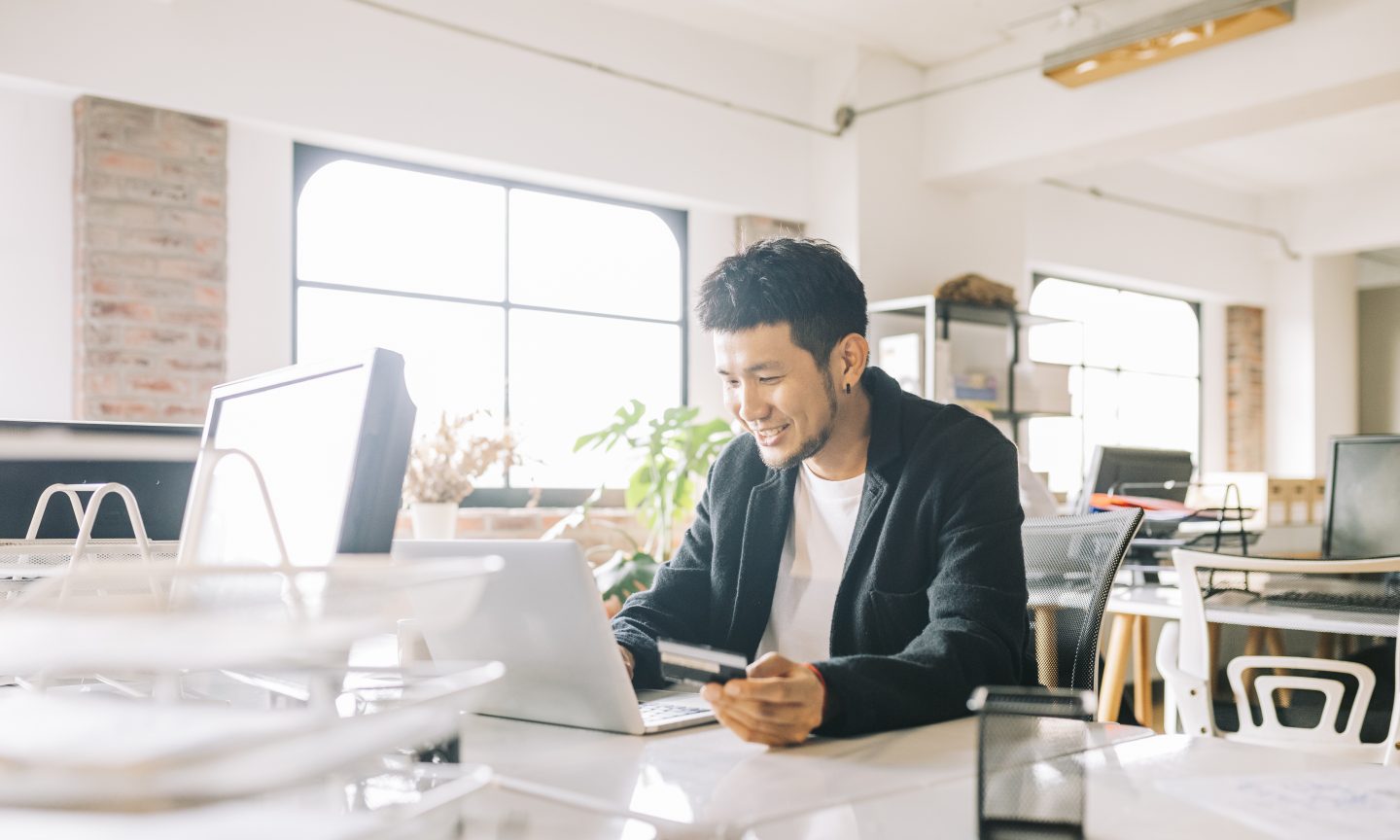 The vast majority of business credit cards require a personal guarantee. This guarantee means that creditors can recoup any outstanding debt on your business's card through your personal finances, which can be a hard idea to swallow.
You may be wondering if it's possible to get a business credit card without providing a personal guarantee. There are a few options, but not many — and those that do come without the need for a personal guarantee have other eligibility requirements.
Why are personal guarantees on business credit cards necessary?
New businesses tend not to have an extensive credit history. This makes it more difficult for issuers and lenders to determine creditworthiness, and makes them less willing to extend credit without a personal commitment from the business owner to pay off any outstanding debts.
Regardless of how long you've been operational, however, banks will rely on your personal finances as a means of backing up your business.
It's for this reason that most business credit card applications require account holders (and their co-signers) to provide their Social Security number as well as their company's tax identification number. Issuers use your Social Security number to look at your personal credit history as a measure of how you might approach business debts.
Applying for a business credit card will result in a hard credit inquiry on your personal credit report and will mean a temporary dip in your credit score. Business credit cards' terms and conditions will then apply to both you personally as well as your business.
If you have poor personal credit, you may find that your business credit card application is denied.
Who can get a business credit card with no personal guarantee?
Although business credit cards with no personal guarantee requirements do exist, it's rare that a small- or medium-sized business will be approved for one. The risk that a business won't be able to pay off its own debts without calling upon the account holder's finances as a backup is too high for the majority of lenders.
Large businesses usually do not need personal guarantees on their company's credit card account. Companies that are typically prime candidates for credit cards with no personal guarantees have high cash reserves and bring in significant revenue. Both of these attributes indicate that a business is in a strong financial position to pay off its credit card debt, taking on the role played by the personal guarantee.
Business credit cards without personal guarantees
If you're determined to get a business credit card without signing a personal guarantee, there are a few options for you to consider. For example, you may not have to provide a personal guarantee if you're applying for a corporate card. To get approved for a corporate card, your business usually needs to be registered as a corporation and hit certain revenue and liquidity requirements.
There are a small handful of business credit cards with no personal guarantee requirement. These include:
Brex Card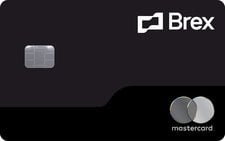 NerdWallet rating 
Learn More
The Brex Card does not require a personal guarantee from applicants. Instead, the issuer will consider a company's revenue and cash flow when deciding whether to approve or deny an application. The Brex Card offers credit limits that are 10 to 20 times higher than most other small-business cards, and lets you earn points on a range of business purchases. Get 10,000 points when you spend your first $1,000 on your Brex card, another 10,000 when you spend $3,000 in 3 months on your card, and 20,000 more when you link payroll to your Brex account. Plus, the Brex Card has no foreign transaction fees, and a $0 annual fee.
Sole proprietors and unincorporated partnerships are not eligible for the Brex Card. You may also need a minimum bank balance of $50,000 from professional investors to qualify for Brex. Read our full review.
SVB Innovators Card
The SVB Innovators Card provides emerging businesses with a credit card option without any personal liability, nor annual or employee card fees. This card comes with a rewards program that can be redeemed in the form of a statement credit, gift cards and merchandise, and travel rewards.
With the SVB Innovators Business Credit Card, you also have the option of using a virtual card, with a unique, randomized 16-digit code to use online for each transaction. This provides an extra layer of security for your business credit card and helps prevent fraud. Note that you need to have an existing business banking relationship with Silicon Valley Bank, or be willing to start one, in order to apply for this card.
Sam's Club Business Mastercard
You may be eligible for the Sam's Club Business Mastercard without providing a personal guarantee, depending on your business's specifics. If your business falls into one of the following categories then you will need to give a personal guarantee:
Has been in operation for less than two years.

Has fewer than 10 employees.

Has less than $5 million in annual sales or revenue.

Is a partnership or sole proprietorship.
The Sam's Club business card offers rewards for a variety of purchases. First, you'll receive a $30 statement credit when you make $30 in Sam's Club purchases in the first 30 days from opening your account. You'll earn 5% cash back on gas purchases made throughout the United States and Puerto Rico up to the first $6,000 in purchases, then you'll earn 1%. You'll also get 3% back on dining expenses and 1% back on other eligible purchases.
Office Depot OfficeMax Business Credit Card
The Office Depot OfficeMax Business Credit Card doesn't require a personal guarantee if your business meets one of the following requirements:
Is a nonprofit organization.

Is a corporation that's been in business for at least three years and has at least $5 million in annual sales.
However, this card also lacks some of the features you may have come to expect in business credit cards. For example, you won't accrue any rewards outside of $50 off your first purchase of $150 or more. There's no annual fee with this card, which could be a perk for business owners who are willing to sacrifice rewards for a personal-guarantee-free card.
Use your business credit card wisely
Opening a small-business credit card is one of the best ways to build up a credit history for your company, whether or not you go for a card with a personal guarantee. The personal guarantee impacts your finances only if your business does not keep up with its payments. Staying on budget with your card is not only good for your company's fiscal health, but for your own financial affairs as well.