Getting Pre-Qualified for a Home Loan: What You Need to Know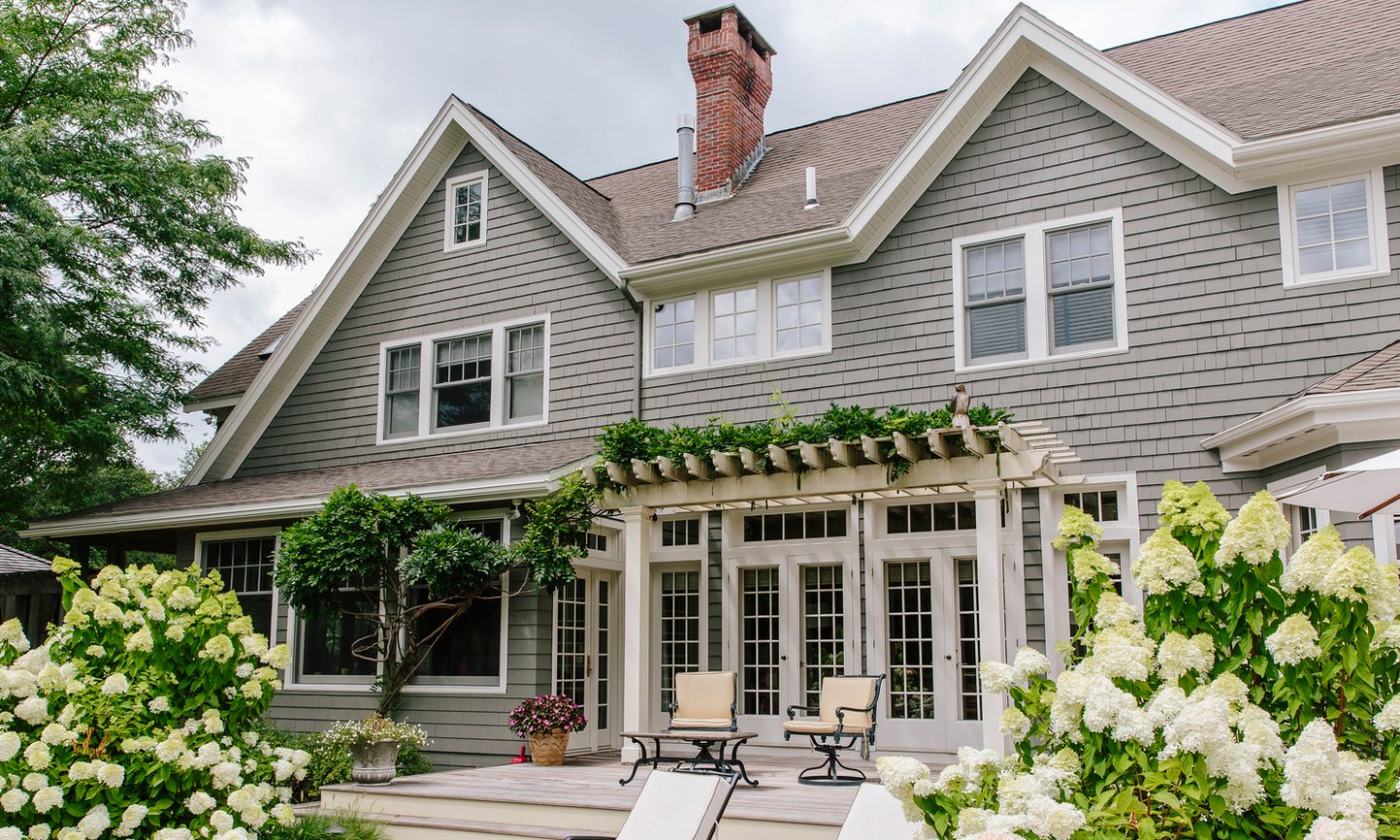 As an accredited financial counselor, I often hear this question from so-called millennials, or young adults in their 20s and early 30s: "What do I have to do to buy a home?"
What I tell them is simple: Your first step is to get pre-qualified.
While my advice may be simple, getting pre-qualified does require sacrifice, discipline and patience. Pre-qualification by a lender will help you determine the amount of mortgage you can afford, through an analysis that considers your income, debt, credit history and savings. After that, when you actually are ready to start making offers on homes for sale, you can seek preapproval from the lender of your choice (this is important because sellers and agents will be more likely to accept an offer if a potential buyer is already preapproved).
But, as I tell my clients, first things first — get yourself pre-qualified, so that you have an estimate of how much the bank is willing to lend and how much you can afford.
Let's look at the various elements of your finances that lenders will analyze in the pre-qualification process, which they'll dig into in more detail during the approval process:
Income
Lenders consider the type of work you do, the length of employment and the stability of your position. They will want to make sure that your salary will allow you to make regular mortgage payments, as well as the usual living expenses (utilities, food and clothing).
Debts
Of course, salary has to be viewed in combination with how much money you owe and how much you spend to pay off your debts each month. This will include all of your recurring bills, such as credit card payments, student loans, car payments, hospital bills, alimony and any other debt that must be paid on a monthly basis. Lenders will look for your total monthly debt plus the projected cost of the mortgage to not exceed 43% of your gross monthly income.
Credit history
To lenders it is imperative that you have a stable credit history, with a track record of making payments on time, because past credit history gives an indication of future performance. It's a good idea to find out what's on your credit report before applying for a loan. If you have had some rough times in the past and need assistance rebuilding your credit, contact an accredited financial counselor or a nonprofit credit repair agency.
Savings
In addition to the above factors, you will be required to contribute to the purchase of the property in the form of a down payment, which means you will have to have significant money saved for your home purchase. Your down payment will generally range between 3% and 20% of the home's purchase price, depending on the type of loan.
If you've maintained good credit but your income hasn't allowed you to save, you may be a candidate for a down payment subsidy. Your local government may be able to provide assistance. Contact the housing and community development agencies of your city or county government for more information on these kinds of programs.
Buying a house is a major accomplishment, and it can be financially rewarding. If you do your homework, the American dream can become a pleasant reality.