Homemade Face Masks for Healthy and Glowing Skin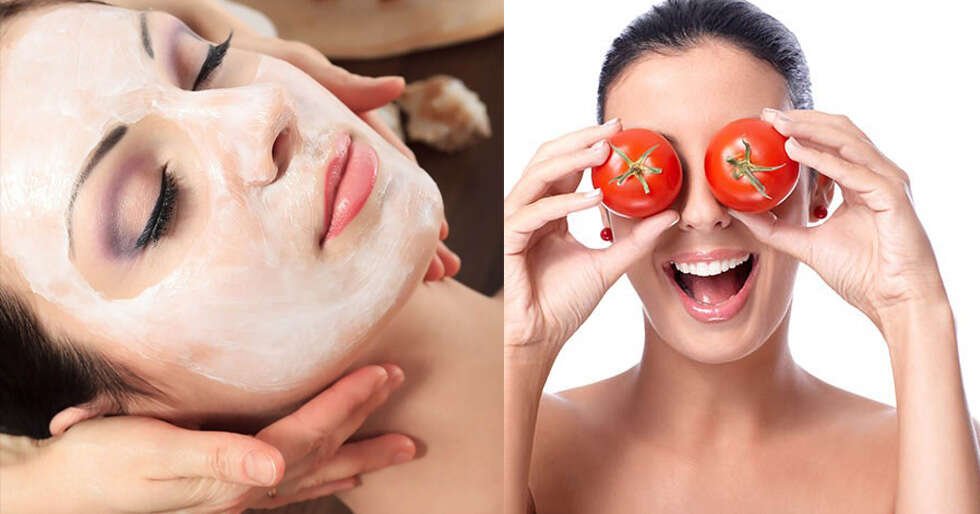 Sugar exfoliator
Steal some sugar from the dessert station to make a potent scrub that will remove dead skin cells and leave you with fresh and glowing skin. Here's what you can do:
1. Take a container and add a few drops of olive oil.
2. To make the scrub more nourishing, break a capsule of vitamin E and add it to the container.
3. Add a little honey and sugar to the container and mix well.
4. Apply the mixture on your face and gently scrub in circular motion. Rinse with water.
window.fbAsyncInit = function() { FB.init({ appId : 424254827624943, session : '', // don't refetch the session when PHP already has it status : true, // check login status cookie : true, // enable cookies to allow the server to access the session xfbml : true, // parse XFBML oauth: true });
}; (function(d, s, id) { var js, fjs = d.getElementsByTagName(s)[0]; if (d.getElementById(id)) return; js = d.createElement(s); js.id = id; js.src = "https://connect.facebook.net/en_US/all.js"; fjs.parentNode.insertBefore(js, fjs); }(document, 'script', 'facebook-jssdk'));
}); !function(d,s,id){var js,fjs=d.getElementsByTagName(s)[0];if(!d.getElementById(id)){js=d.createElement(s);js.id=id;js.src="https://platform.twitter.com/widgets.js";fjs.parentNode.insertBefore(js,fjs);}}(document,"script","twitter-wjs");