How to Get a Copy of Your Driving Record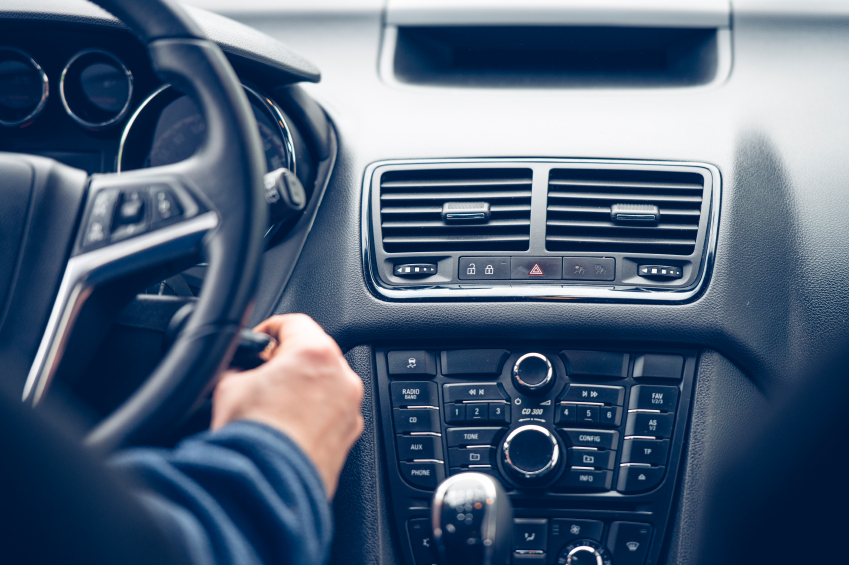 When you're getting car insurance quotes, you're generally asked if you've had any accidents or moving violations within the past five years.
See what you could save on car insurance
Easily compare personalized rates to see how much switching car insurance could save you.
Get started on Insure.com
But what if you can't remember the date of a fender bender or completely forgot a speeding ticket?
Your driving record, also called your motor vehicle record, will remind you of all your transgressions and help you find accurate prices when you want to compare car insurance rates.
How to get a copy of your driving record
You can get your driving record from the Department of Motor Vehicles or its equivalent in your state. The DMV might require proof of a valid license and charge a small fee. It's generally less than $10, but it varies by state and the type of MVR requested.
The length of time it takes to obtain your MVR also varies. In some states you can see your report immediately online, while others require you to visit the DMV or mail in a form.
Be wary of using third-party vendors that offer "instant" MVRs online. They often charge a much higher fee than the DMV and the information might not be accurate.
What's in an MVR?
An MVR is a report of all your moving violations — such as speeding tickets — driving convictions and accidents.
It generally includes at least three years of driving history. The number of years insurers are interested in varies by state and company, but an insurer will always pull your record before providing you with a final quote.
Depending on your state, your MVR will likely contain the following information:
Driver's license status, including suspensions and revocations

Restrictions or endorsements on your driver's license

Driving record points, if your state uses a point system
Your MVR could also contain your:
An MVR isn't technically a public record, but federal regulations allow attorneys, businesses, law enforcement, government agencies and others some access to driving records in all 50 states. For example, a potential employer might request your MVR if driving is part of the job.
Each state decides how an MVR is accessed, guidelines for who can access it and the amount of information released.
Why it's good to get your driving record
Car insurance companies use your MVR — along with other information — when deciding whether to sell you a policy and how much to charge you. Knowing the dates of accidents or violations allows you to get a more accurate quote upfront.
Obtaining your MVR before buying car insurance also gives you the opportunity to:
Correct any inaccurate personal information on the report

Request expungement of some penalty points that could affect your premium if your state allows this