How to Lower Your Monthly Mortgage Payment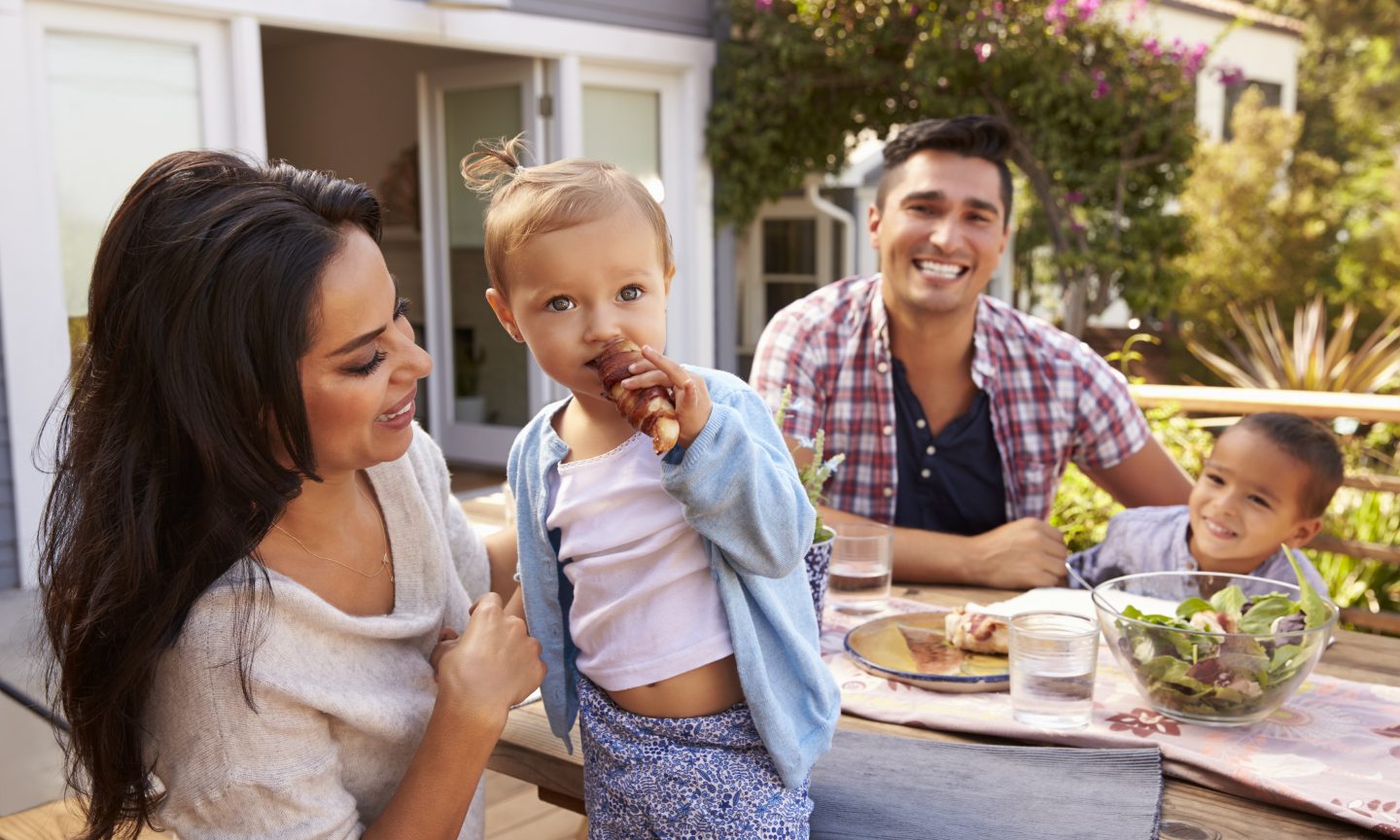 Money is tight, and you're looking for expenses to cut. Your mortgage payment is the biggest bite out of your paycheck, so that seems like a logical place to start.
Here are some options that may help you lower your monthly mortgage payment and important considerations about each one.
Refinance to a lower rate
Refinancing your mortgage to take advantage of lower interest rates is one way to lower your monthly payment.
You'll need adequate home equity to qualify for a refinance, in addition to meeting other requirements. Equity is the market value of your home minus what you still owe on the mortgage. You'll also need to be prepared to pay refinance closing costs.
Traditional guidance suggests refinancing is worth it if you can lower your rate by 1 percentage point. It's possible to meaningfully lower your monthly payment with a 0.5- to 0.75-point decrease, depending on how much the refinance will cost you and when you'll reach the break-even point on those costs.
Refinance to a longer term
Gaining more time to repay is another popular reason for refinancing. If you've made payments on a 30-year loan for a few years, for example, you could refinance the remainder back out to 30 years. This would likely result in a lower monthly payment amount.
But refinancing into another 30-year mortgage means you'll pile on additional interest charges, especially if you've been making monthly payments for a significant amount of time. So, weigh the pros and cons of this option carefully to be sure that it's the best way to reduce your monthly mortgage payments.
Apply for mortgage forbearance
If you experience a short-term financial setback and worry you'll be unable to afford your monthly mortgage payment, a forbearance agreement may provide temporary relief.
"Forbearance can temporarily lower your mortgage payments during a short-term financial hardship."
During mortgage forbearance, your lender may agree to suspend or lower your mortgage payments for a specific period of time. At the end of the forbearance period, payments resume as normal, and you may have to make up the missed amount in some way.
If you're interested in forbearance, it's important to contact your lender before missing a payment, not after.
Apply for loan modification
If you've experienced a severe financial hardship and your mortgage payment is no longer affordable, a loan modification may be an option. That's when a lender restructures your loan in some way to lower the monthly payment.
You don't have to be behind on mortgage payments to request a loan modification from your lender. In fact, if you're facing an imminent reduction in income — for example, from the loss of a job or retirement — it's a good idea to reach out to your lender about potential loan modification in advance.
Eliminate mortgage insurance
All FHA loans and some conventional loans come with an added cost — mortgage insurance. Eliminating your mortgage insurance premium results in a lower monthly payment.
To cancel private mortgage insurance (PMI) — required on conventional loans when the down payment is less than 20% — you'll need to contact your lender and prove you have sufficient equity. You can also refinance to get rid of PMI.