LevelCredit Review: Credit for Paying Your Rent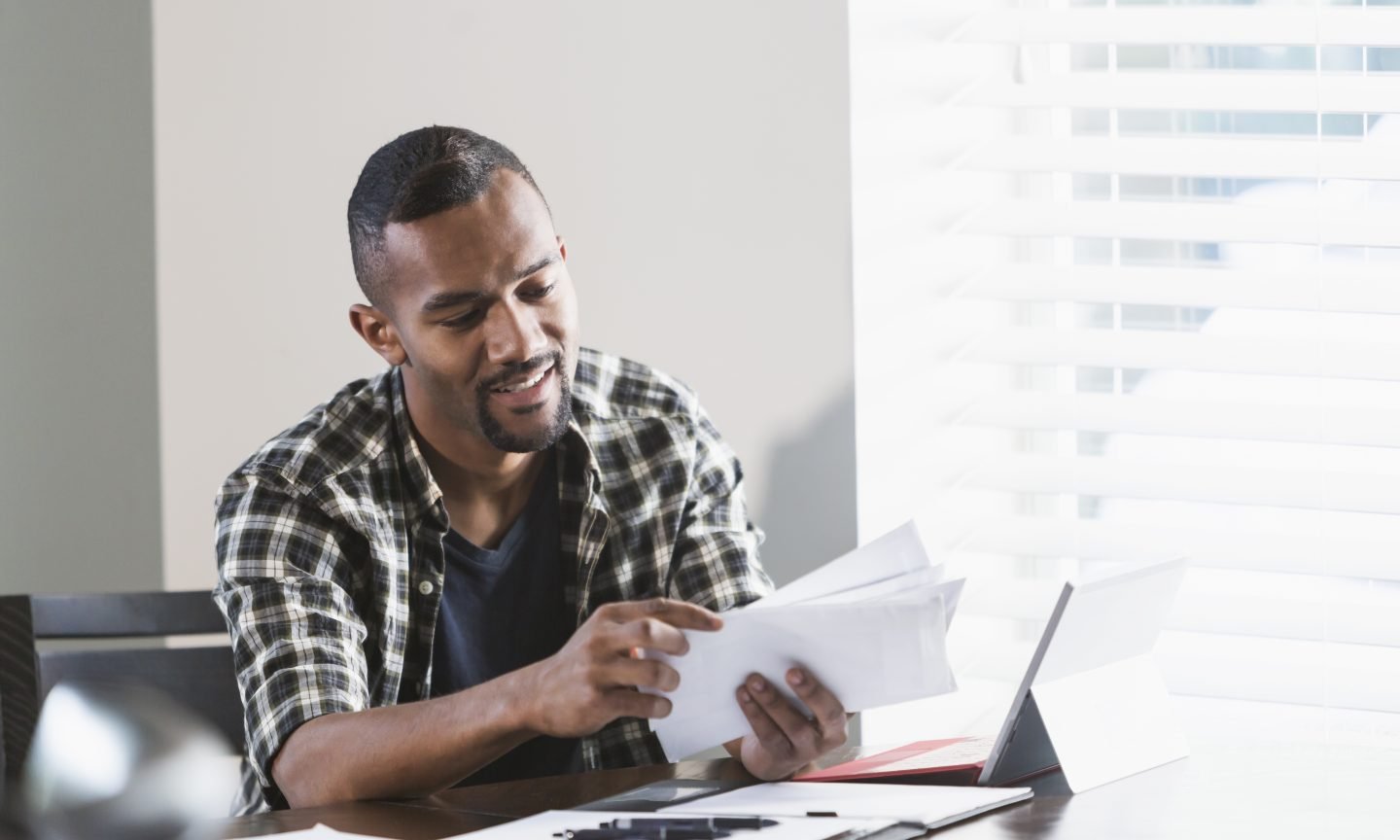 Renters feel the same pain homeowners do — the big bill that comes due every month. But homeowners at least get a positive entry on their credit reports when they pay it. Renters don't.
LevelCredit and some other rental reporting services are out to change that, offering a way to get a positive rental payment history onto the credit reports used to calculate scores needed to qualify for credit cards, personal loans and mortgages.

Traditionally, credit scoring algorithms haven't taken rent into account. Instead, they rely on revolving debt from credit cards and installment debt from loans and mortgages to gauge a borrower's creditworthiness. Now some credit scores consider alternative data such as rent — and a small industry has emerged to make sure it is reported to the major credit-report providers.
The most recent versions of FICO credit scores — FICO 9 and 10 — factor in rent payments if they are reported. However, the version in widest use, FICO 8, does not. FICO's competitor VantageScore does factor in rent payments.
Rental data reported to the credit bureaus may help you qualify for some credit cards or loans. However, you can also build credit in other ways, such as by taking out a credit-builder loan or using a secured credit card.
How does LevelCredit work?
LevelCredit's website says it's a way to "build credit without taking on debt" by reporting your rent and utility payments. It is a new offering marketed directly to consumers from RentTrack, which previously offered rent reporting only through property managers.
LevelCredit identifies rent payments from a linked financial account and reports them to two of the three major credit bureaus, Equifax and TransUnion. It can also report your utility payments, but only to TransUnion.
LevelCredit's service costs $6.95 a month.
Subscribers have a dashboard where they can see their credit score and report information and get personalized tips on building credit. LevelCredit says it uses bank-level security to encrypt financial information. The credit score is a VantageScore 3.0 based on TransUnion data.
Is LevelCredit for you?
LevelCredit may be a good fit for those who:
Pay rent via a bank account — whether via Venmo, Zelle or PayPal, and online payment portal or direct deposit.

Need help establishing credit. If you have not yet been approved for a credit card or installment loan, the credit history established by rental payments and utilities may help get you one.

Do not want to use a credit card or take out a credit-builder loan.
LevelCredit may be less valuable for those who:
Have established credit. If you have a credit card or installment loan, you almost certainly have a traditional credit score already.

Are unwilling to link a financial account to the service so it can search for payments.

Already have a free service that provides a VantageScore 3.0 and offers personalized credit-building tips.
How do you evaluate a service?
First, be sure rent reporting is going to be valuable to you. Compare the 6- or 12-month cost of rent reporting versus that of getting a secured credit card or credit-builder loan. Those products generally report to all three credit bureaus. LevelCredit reports rent to two of the three major credit bureaus, Equifax and TransUnion, and utilities only to TransUnion. If you apply for a card or loan that checks your credit using Experian, the payments tracked by LevelCredit will not show up.
Some of the LevelCredit features, such as access to credit scores, credit report information and personalized tips, are offered for free from credit cards and personal finance websites, including NerdWallet.
Experian, which does not receive LevelCredit's rental payment reports, offers consumers a way to get utility payments considered in their FICO scores via its free Boost product.
Second, ask these questions of any rental reporting agency you are considering:
What would my total costs be for a year of service, including any setup fees or fees for previous rental history?

How do you protect my personal data?

Which of the major credit bureaus do you report to? (All three is ideal, so that no matter where your credit is checked, these payments are shown.)

Do you provide free access to credit scores, and if so, which score(s)?

How soon should I expect the information to appear on my credit report?

How can I cancel the service?