Tennessee First-Time Home Buyer Programs of 2021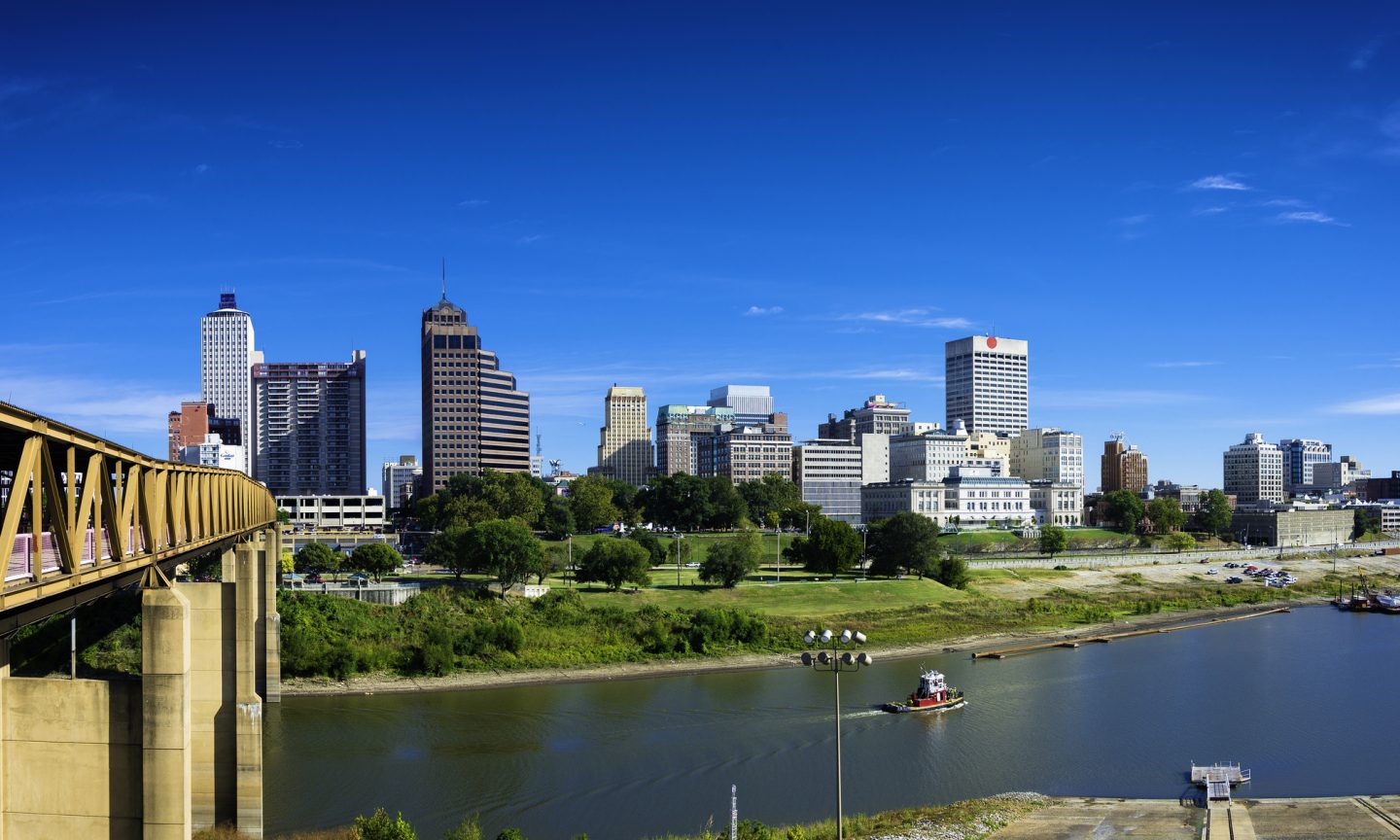 If you've never applied for a home loan, it's easy to feel overwhelmed. That's why the Tennessee Housing Development Agency, or THDA, created a program to help first-time home buyers through the process.
Some nationally available loan programs may also reduce barriers to homeownership, thanks to relaxed eligibility requirements. Keep reading to learn more about first-time home buyer programs available in the Volunteer State.
National first-time home buyer loans
THDA highlights and eligibility requirements
THDA programs are available to Tennesseans who haven't owned a home before, as well as repeat buyers who haven't lived in a home they own for at least three years or who are buying a home in an economically disadvantaged area. Active-duty service members, veterans and spouses are also eligible.
Highlights
Includes government-backed and conventional loan options.

30-year, fixed-interest-rate loans.

Discounted interest rates for military veterans and their spouses.
Eligibility
Borrower must be a Tennessean with a minimum credit score of 640.

Borrowers must meet income and loan requirements.

Borrowers must complete home buyer education course to get down payment assistance.

Property must not exceed purchase price limits, which vary by county.
THDA first-time home buyer loan programs
Summary: 2021 THDA first-time home buyer programs
Great Choice Home Loan for help with down payment and closing costs.

Homeownership for the Brave for reduced interest rates and low down payments for active-duty service members, veterans and reservists.

Great Choice Plus Second Loan for down payment and closing costs assistance.

Hardest Hit Fund for homeowners who've been affected by pandemic-related economic downturn.
Now that you're more familiar with the basics of loan programs for first-time home buyers in Tennessee, it's time to dive into the specifics. Know that THDA doesn't review applications or lend money; it relies on a network of lenders that may have additional borrower requirements. Your next step is to talk to a THDA-approved lender to find out exactly what it takes to get qualified.