What You Need to Know About JetBlue Vacations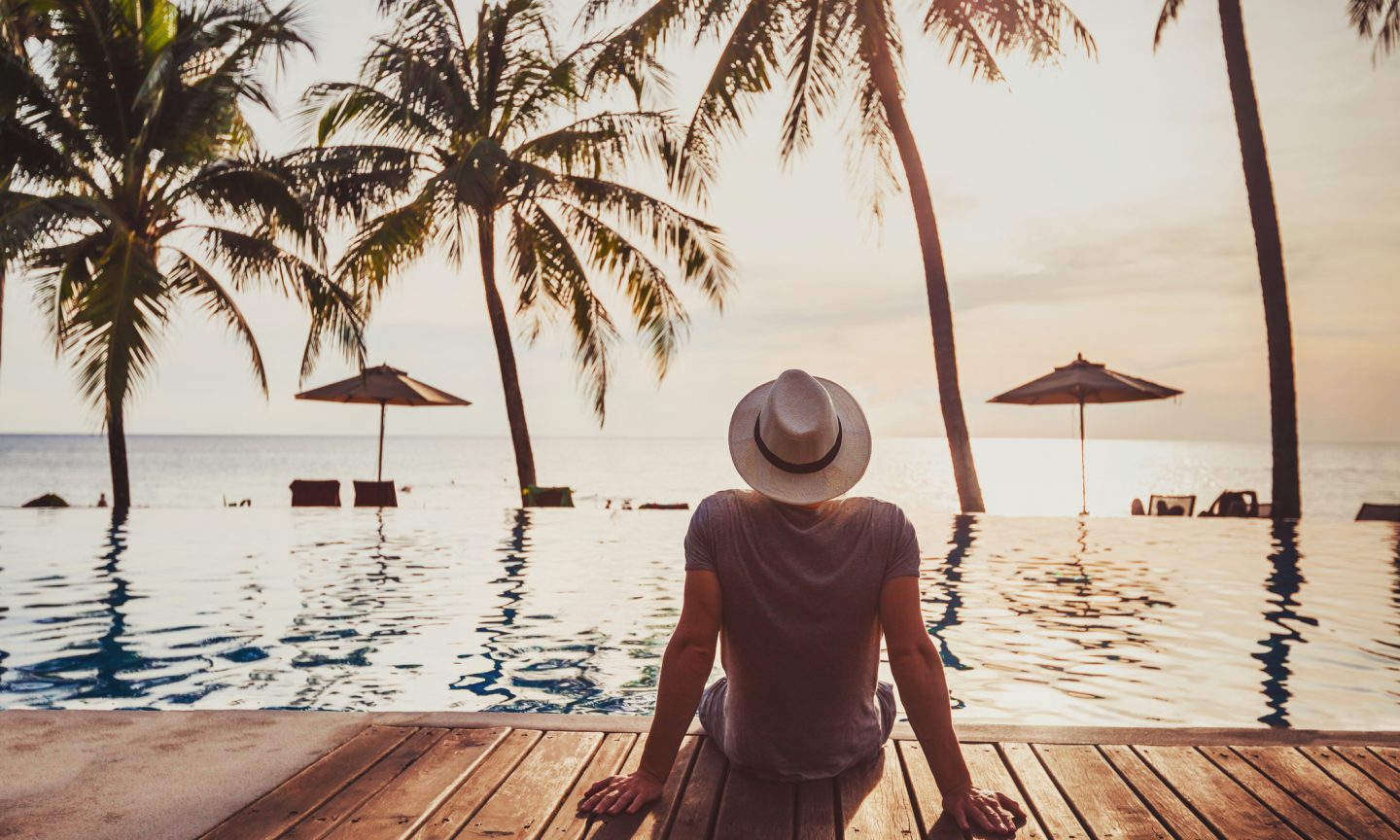 Some of the top airlines sell more than just flight tickets — they also sell vacation packages. JetBlue is one U.S.-based airline that offers these types of package deals, known as JetBlue Vacations.
JetBlue Vacations makes it easier for travelers to book their flights and hotel at the same time, and in many cases, it may even allow you to get a better deal on the whole trip. Here's what you need to know about JetBlue Vacations.
How JetBlue Vacations work
JetBlue Vacations are bundled airline tickets and accommodation bookings. Travelers can search for destinations and dates to see what flight and hotel options are available. After searching, options and price points are presented for booking, along with the TrueBlue earning potential for each package option.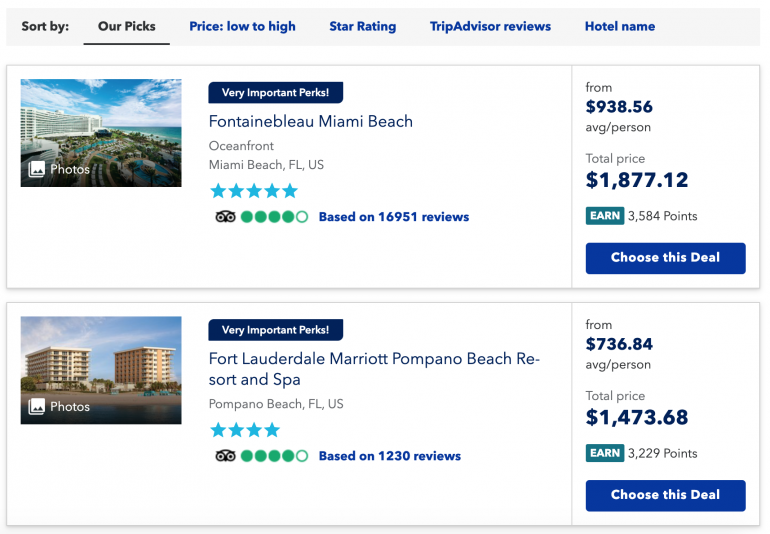 JetBlue Vacations has a deals section where travelers can take advantage of special promotions and offers that are valid for select destinations and dates. Booking trips via this portal can be an excellent way to save money.

When you make a flight and hotel booking, you'll also be given the option to add a rental car to your vacation package with car rental options from Avis and Budget. The second-driver fee is waived when booking a car rental through JetBlue Vacations, but age restrictions and renter requirements may still apply.
After verifying vacation package details, you can book and make a payment. You also will have an option to hold it until the end of the day (11 p.m. ET) by paying a $25 nonrefundable deposit. When you use this feature, you'll have to call JetBlue to finalize the booking.
Paying for your JetBlue Vacation
You have several options when paying for a JetBlue Vacations package. You can, of course, pay as you normally would with a debit or credit card, but award travelers might want to redeem TrueBlue points.
Cash and TrueBlue points
You can pay for a portion of your JetBlue Vacations package with TrueBlue points. This is done by paying with "TrueBlue points + a credit card." When searching, be sure to check "Use TrueBlue Points" in the search box.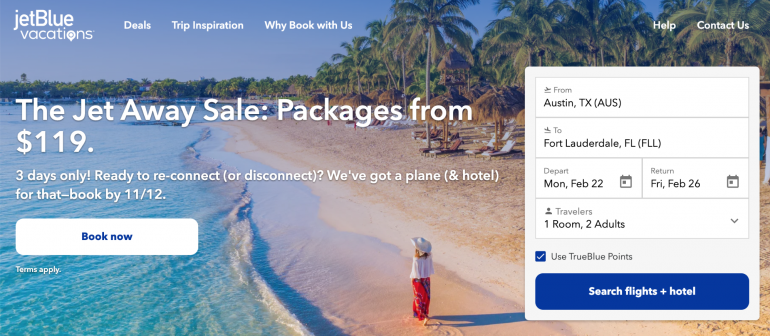 You'll be shown the total points to redeem, as well as the cash value that you'll have to pay by credit card. It's important to note that when redeeming TrueBlue points for JetBlue Vacation purchases, no additional TrueBlue points will be earned.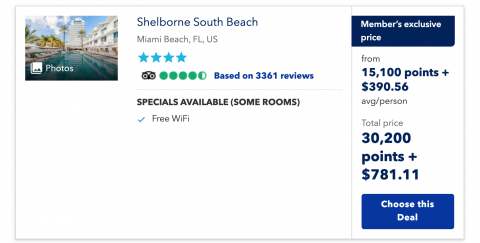 JetBlue credit cards
Other ways to pay include using a JetBlue credit card such as the JetBlue Card or JetBlue Plus Card, which can allow you to earn additional points on your purchase. Cardmembers can earn 3 points per $1 spent on eligible JetBlue purchases with the JetBlue Card and 6 points per $1 on the JetBlue Plus Card.
Upfront deposit
Another option is to make a $200 nonrefundable deposit per person, then pay in full 30 days before departure for domestic trips or 45 days before departure for international trips. This gives travelers a chance to spread out the cost of a bigger trip.
JetBlue's Best Price Guarantee
Take advantage of JetBlue's Best Price Guarantee as well. After booking a JetBlue Vacations flight + hotel package, keep an eye out on pricing for the next 48 hours. If you see the same exact vacation — flight, seat category, hotel, hotel room and exact dates for a cheaper price elsewhere, call JetBlue.
If they're able to verify that the exact same package is less expensive elsewhere, they will refund the price difference. However, you must call within 48 hours of booking the vacation package and more than seven days before the trip commences to be eligible for this refund.
The bottom line
If you're someone who likes bundled trip packages and you're a JetBlue fan, don't miss out on the opportunity to book vacation packages with JetBlue Vacations. It'll be a lot easier to plan out all of the details of your trip at the same time, plus it gives you the chance to earn even more TrueBlue points.
How to maximize your rewards
You want a travel credit card that prioritizes what's important to you. Here are our picks for the best travel credit cards of 2021, including those best for: