What's the Value of Alaska Airlines Miles?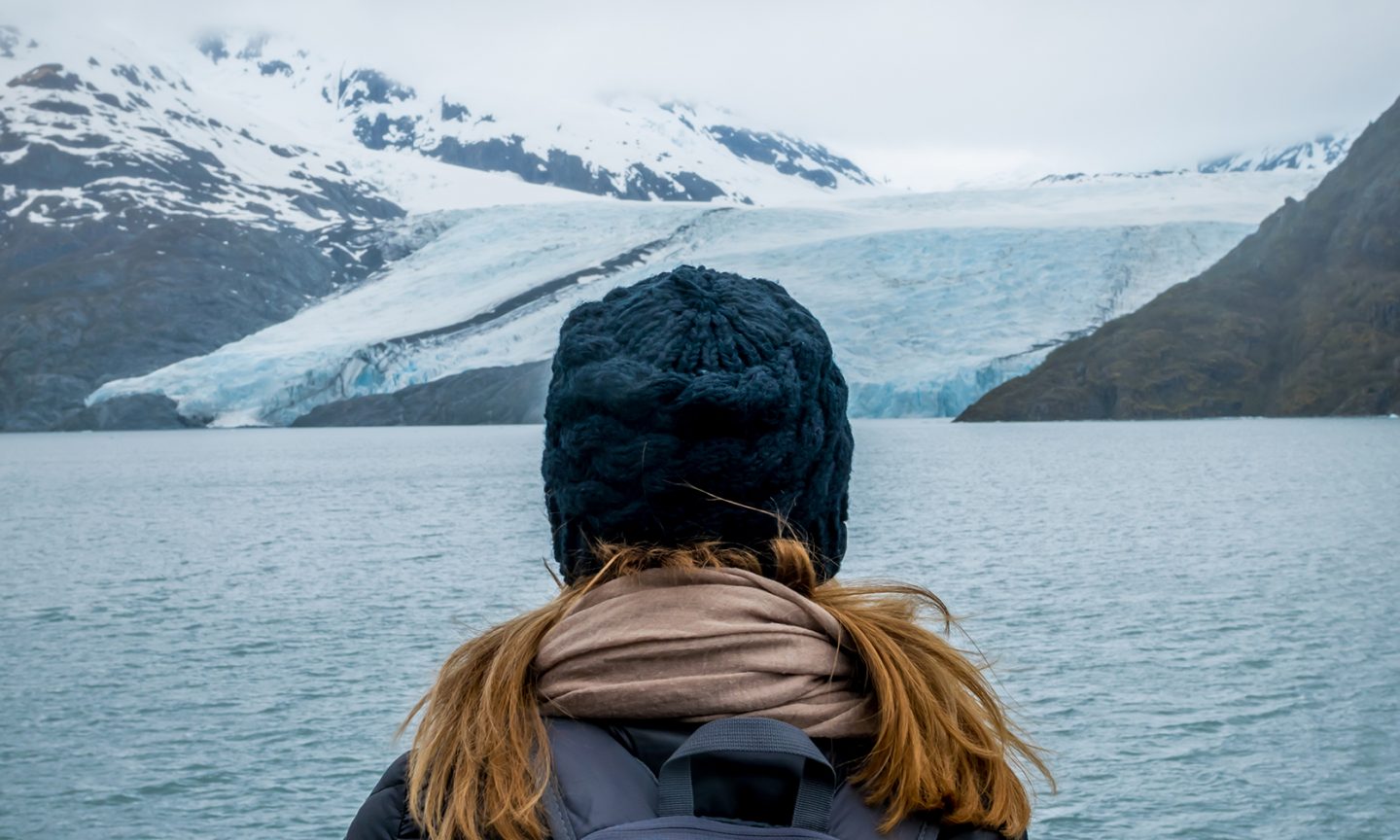 If you're a frequent West Coast flyer, or just someone with a bunch of Alaska Airlines miles, you're probably curious how much those miles are actually worth.
The short answer is this: We peg the value of Alaska miles at 1.1 cents each. This is a baseline value, drawn from real-world data on hundreds of economy routes, not a maximized value. In other words, you should aim for award redemptions that offer 1.1 cents or more in value from your Alaska miles.
Alaska miles can be "worth" much more when booking business class tickets (see below), but this is relative, since business class tickets are moreso expensive when using cash.
What does this value mean?
Our estimated value of 1.1 cents per Alaska mile provides a lower-end value you can use to determine the relative value of your own redemptions. It is based on comparing main cabin fares using both cash and miles, across several dates and destinations.
In other words, this is the value you can expect to get from your Alaska miles without seeking particularly high-value redemptions. This means you can get more value by looking for sweet spots and using more advanced award techniques. It also means you can end up getting lower value than this if you're not careful and book the first award ticket you find.
How do Alaska miles compare to other airlines?
Alaska miles have an average value compared to other airlines. However, because Alaska miles are earned based on distance flown rather than the amount spent, it is relatively easy to earn a lot of these miles.
How to convert Alaska miles to dollars
Use this calculator to determine the value of any number of Alaska miles, based on our valuation.
What is the value of Alaska miles when booking business class?
For our overall valuation, we only compared main cabin fares. You can get considerably more value from Alaska miles when booking business class tickets, especially with Alaska's international partners.
| | | Business class value (cents) |
| --- | --- | --- |
| | | |
Keep in mind that this value is relative. Business class award fares offer more value in part because these cash tickets are so expensive.
When is the best time to use Alaska miles?
Now we're getting seriously nerdy. We compared the value of using Alaska Mileage Club miles when booking at three different timeframes: 15 days before departure, 180 days before departure, and during peak holiday travel (Dec. 22 – 29).
Overall, we didn't see much difference for main cabin fares, but the value of business class fares differed significantly by booking time frame, with the most valuable bookings occurring within 15 days of departure. This is likely due to the increased cost of these tickets when booking last minute.
How flexible are Alaska miles?
Simply put, Alaska has some of the best and most diverse global partners of any major U.S. airline, and its miles can be used to great effect by booking partner flights. Some partners to target with your award searches include:
How did we determine the value of Alaska miles?
We collected hundreds of data points comparing the cash value to award (mile) value for the same routes and dates. That is, we compared the cost of a given ticket in either cash or miles, across many tickets.
This method differs from others in that it looks at actual redemptions rather than hypothetical, maximized redemptions. The advantage of this approach is that it provides a real-world indication of how much these miles are worth, on average. That said, it doesn't take into account the high-value redemptions that points enthusiasts seek.
Frequently asked questions