Where to Get Free Investment Classes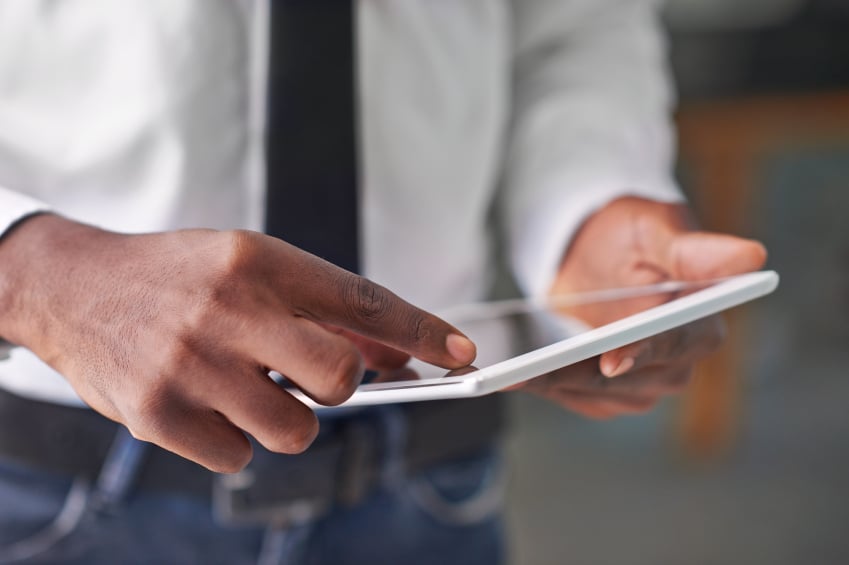 Wish you learned as much about investing for retirement as you did about calculus in high school? You're not alone. Fortunately, there are plenty of investment classes out there, often for free.
If you're looking for an investing crash course, here's how to find one:
Check out online broker education centers for investment courses
Online brokers have increasingly beefed up their educational offerings, and many host complete content libraries that include articles, video courses and live seminars. E-Trade's content library includes articles from Morningstar and Pro Market Advisors, broken down by level and topic.
TD Ameritrade has a collection of materials that introduce beginner topics and break down complex areas like options trading and commodity investing. If you learn best in person, TD Ameritrade and Fidelity regularly offer events through their large branch networks.
Enroll in a few Udemy courses
Many of the video courses on this platform charge an enrollment fee, but there is a small collection of free options, including Fundamentals of Investing, taught by a chartered financial analyst, and Basic Investing Concepts, led by a certified financial planner. Both courses offer over an hour of content that will help novice investors get off the ground.
Read through Morningstar's investing classroom
Morningstar offers a wealth of information about investing — so much, in fact, that it can be intimidating to new investors. But its online classroom, which is free to access, speaks a beginner's language and offers four different tracks dedicated to stocks, bonds, funds and portfolio building. The course is text-based (read: a little dry), but it covers virtually everything you could ever want to know about investing, with a total of 172 different courses.
People who register for free can take short quizzes and earn credits to put toward a 60-day subscription to Morningstar's premium site features.
Take a college course on investing
Several universities have moved to put some of their curriculum online for free. MIT's OpenCourseWare program has lecture notes available from an investment course originally taught in 2003, but the bones are still sound. Open Yale has courses available on economic and financial topics. Stanford's self-study courses list can be searched by topic. Note that you likely won't receive college credit for taking these courses online.
Get personalized help
All of these options will provide a basis that can make you feel more comfortable reaching investing decisions, but the best investing decision is often to sit tight and ride out market waves. You shouldn't be making any radical changes to your portfolio based on something you read or viewed in an online course like this; the goal is to get more comfortable with the markets in general.
If you feel like you need some more handholding, there are several options available, including working with a financial advisor or using a robo-advisor. Both of these options will charge a fee, but the peace of mind can be worth it.